Banks (Levon) - $2,650.00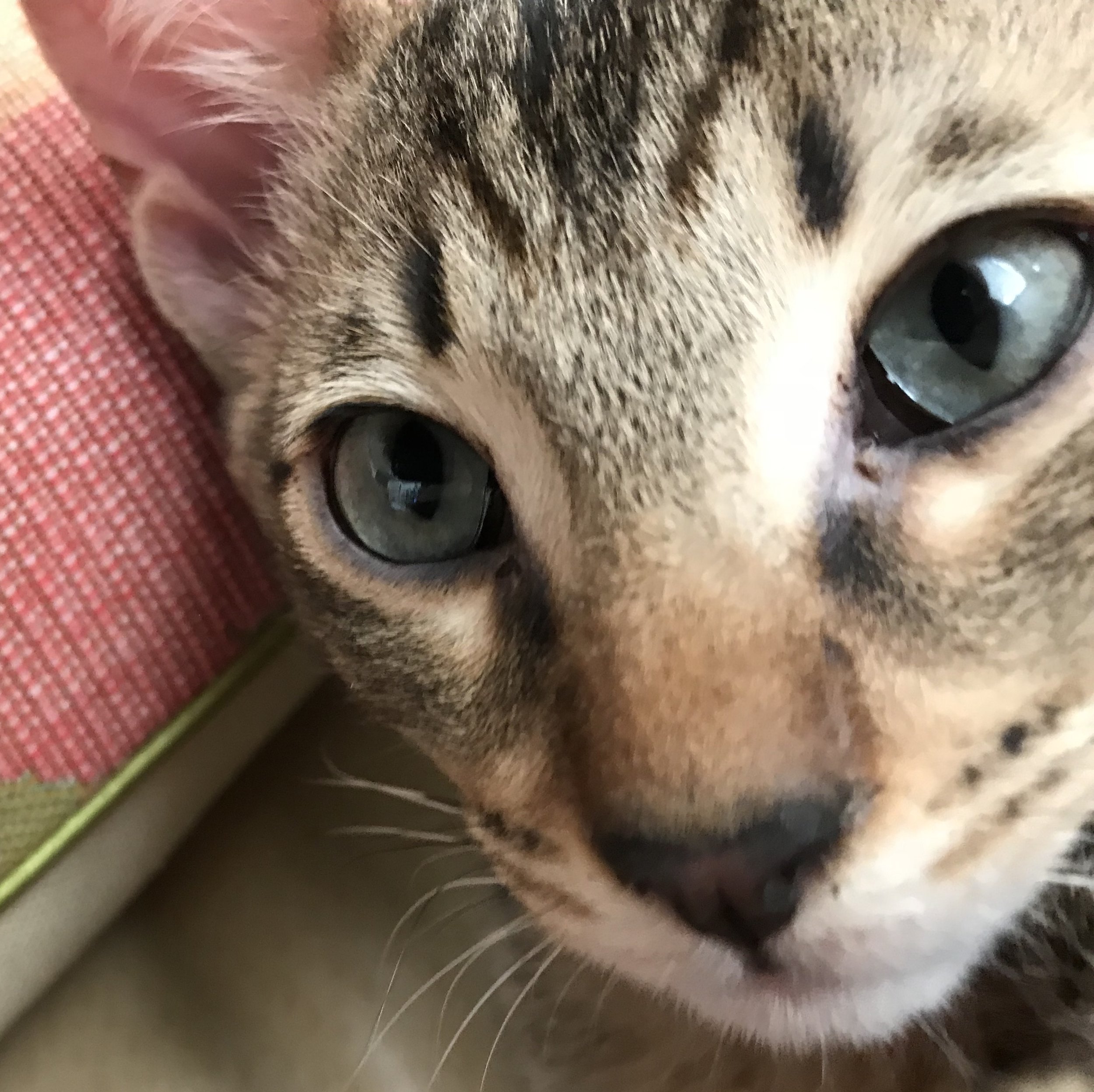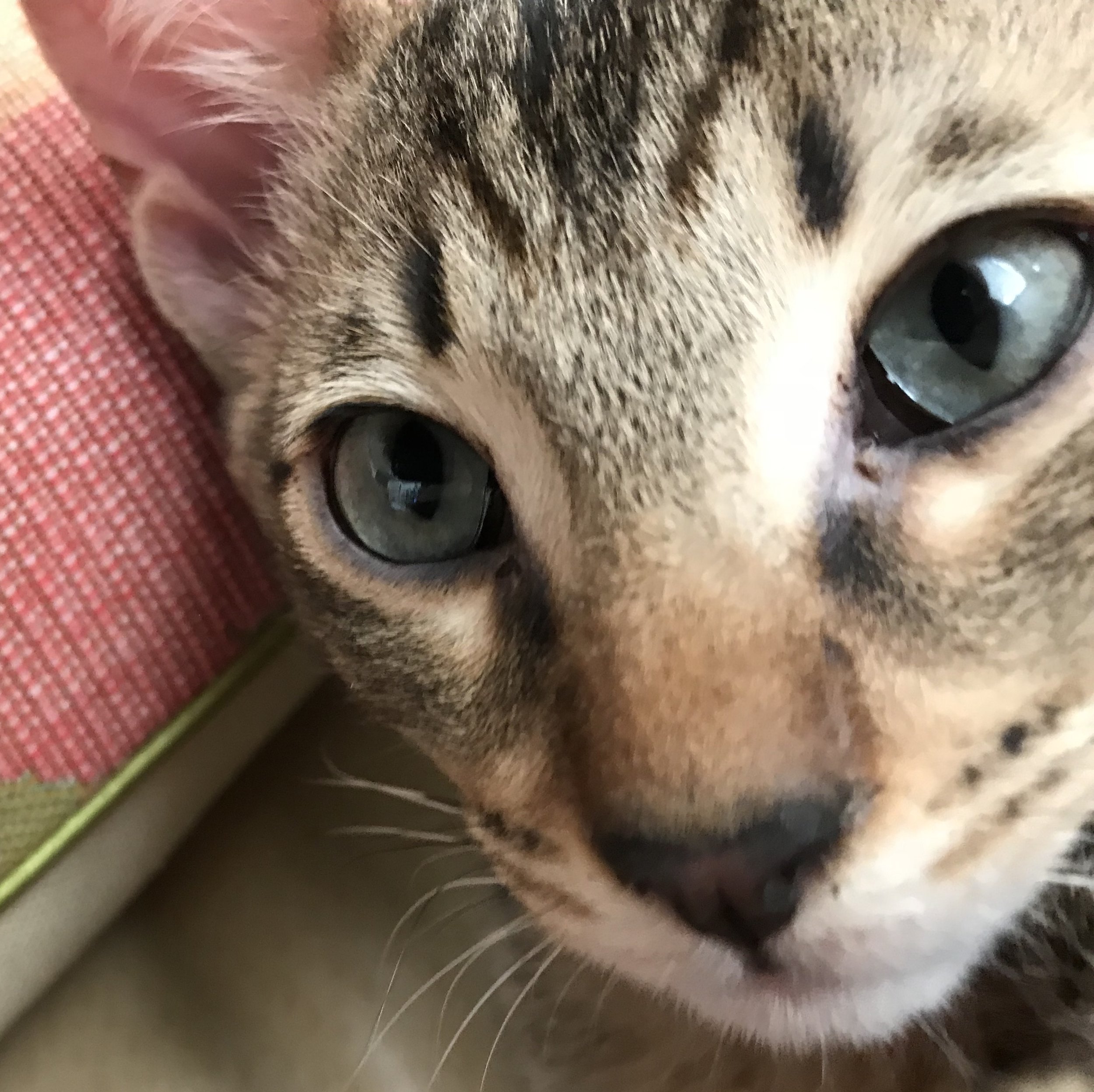 sold out
Banks (Levon) - $2,650.00
F5 Savannah Male
Date of Birth: May 11, 2018
Ready: Approximately August 14, 2018
PET PRICE - $2,650.00
Mr Banks had a hard time staying awake during his photos shoot, he is such a sweet boy. His long lean body is marked with vibrant spots and he has a great head shape.
PLEASE NOTE YOU ARE ONLY PAYING THE DEPOSIT AT THIS TIME
Now named Levon after Levon Helm a great friend of his new mom!