Hunter Green Kitty Holster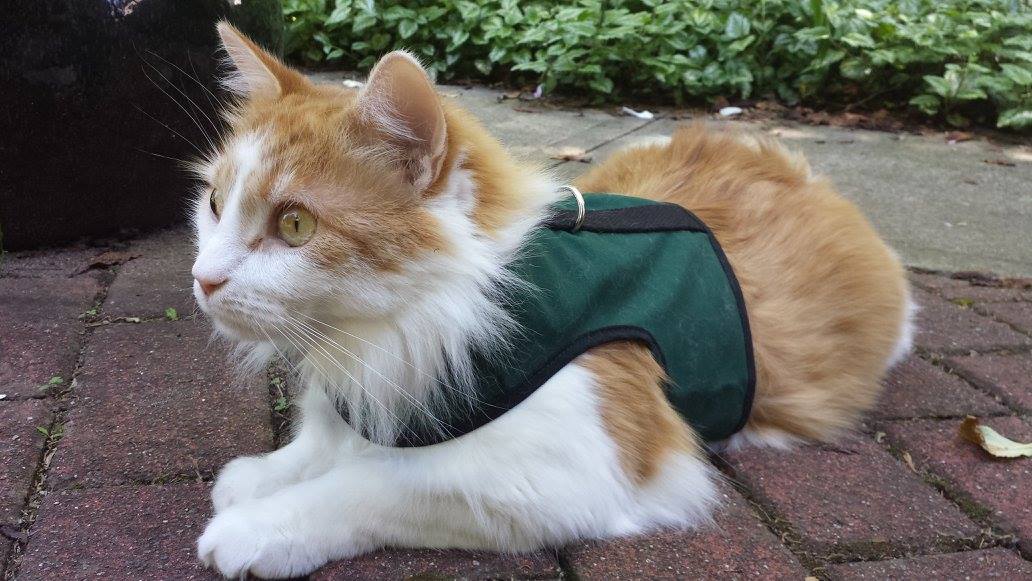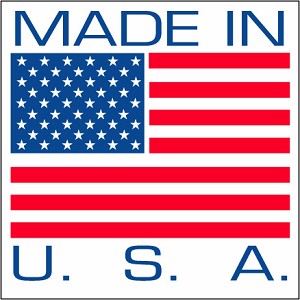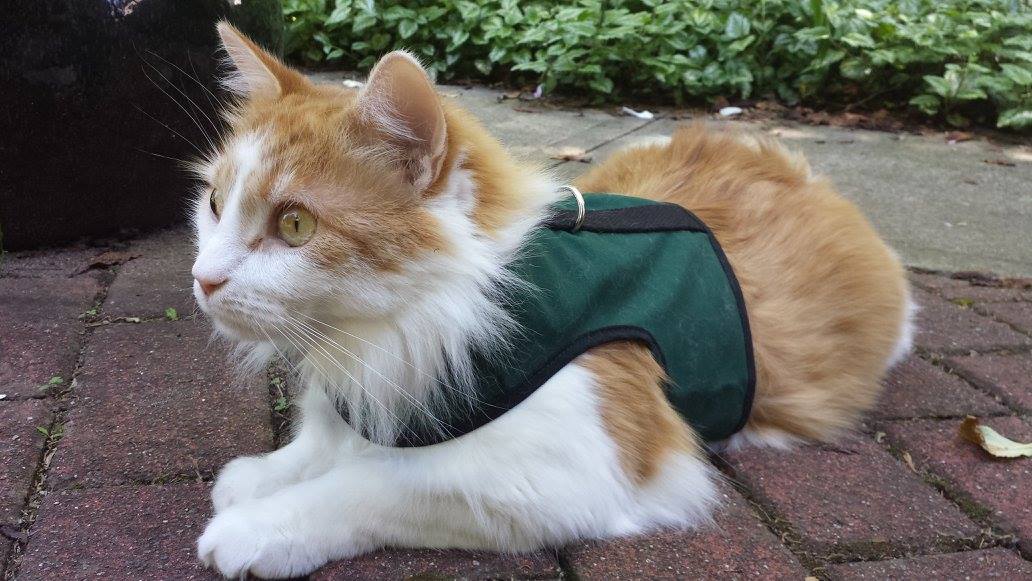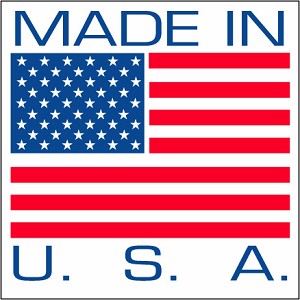 Hunter Green Kitty Holster
Sizing
Neck Girth (chest)
XS 5" - 9" 10" - 14"
S/M 9" - 12" 13" - 17"
M/L 10" - 13" 16" - 20"
XL 11" - 15" 19" - 23"
As seen on CBS Sunday Morning, and featured in The New York Times!
The award-winning, made-in-the-USA Kitty Holster® cat harness, the difficult-to-escape-from harness used and recommended by Jackson Galaxy on Animal Planet's "My Cat from Hell," includes a free training pamphlet to educate your customer and minimize the chance of their pet escaping, and provides them with a well-made harness that keeps their cat safe and sound at a reasonable price.
Customers RAVE about the Kitty Holster cat harness. Cats who hate wearing harnesses love the Kitty Holster!
Compared to other cat harnesses, the unique, patented Kitty Holster is ultra-lightweight and easier for cats to wear; is made of 100% breathable cotton to keep cats comfortable; has an undyed cotton lining to inhibit irritation to cats who may have delicate skin or skin allergies; is easier for customers (and less stressful to their cats) to put on and take off of their cat; has no nylon, thin straps or plastic clips that can cause uncomfortable pressure points and abrasion; no harsh webbing; comes in a variety of attractive patterns and colors; is durable and machine washable.
The Kitty Holster is a soft, secure and super-comfortable 100% cotton cat harness with a metal D-ring for attaching a leash. Our strong, ultra-lightweight harness secures with wide velcro closures to provide a much better fit harnesses that close with snaps or straps.
Every order comes with a training pamphlet, "How to train your Cat to Walk in a Leash," to educate cat-owners and minimize the chance of their pet escaping, and provides your customers with a well-made harness that keeps their cat safe and sound