Sparkling Kitty - Glitter Purple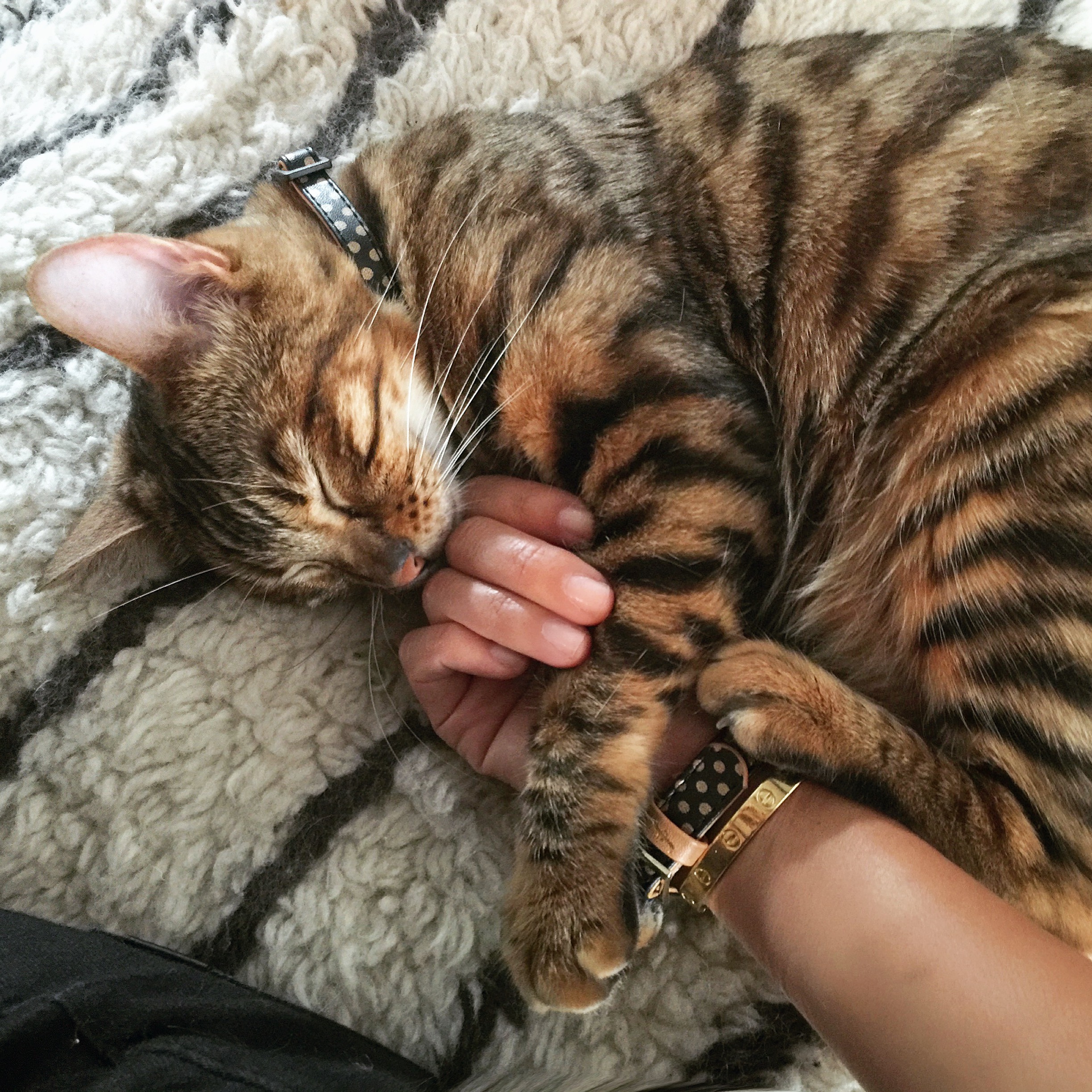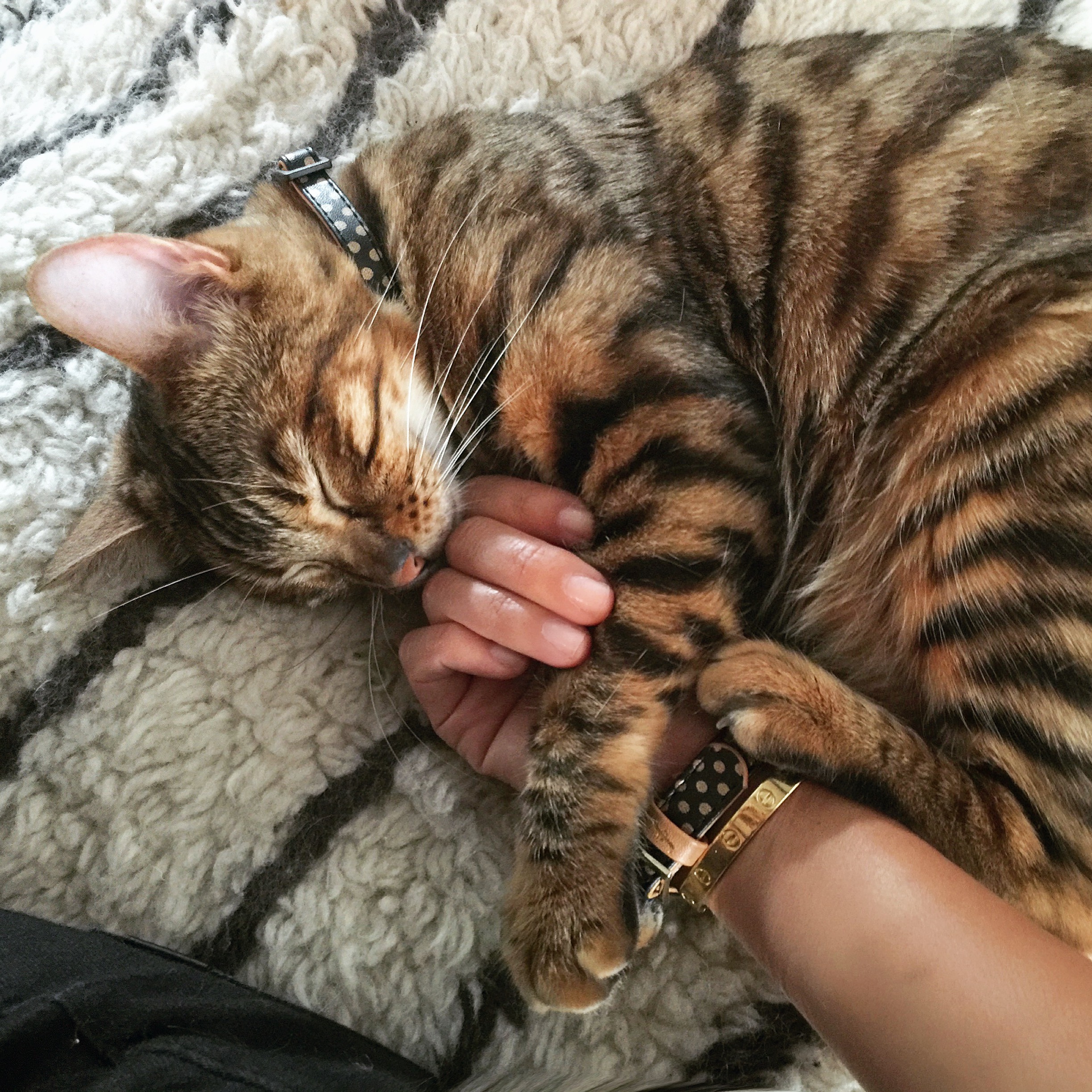 Sparkling Kitty - Glitter Purple
"I don't just purr, I sparkle!"
In love with your kitty cat? Show them with our gloss glitter FriendshipCollar set.
A collar for your pet and a matching bracelet just for you, because best friends should match!
Size and Fit:
Cat collars are one size fits all, the adjustable strap allows for a perfect fit for both kittens and lions.
Matching bracelet is one size fits all.
Product information:
Each collar has adjustable straps to ensure a comfortable fit.

Break away safety clasp closure for safety.

Features Gold Plated D-ring for charm attachments.

Material : Animal friendly vegan leather (Peta Approved Vegan)
Out of Stock?
We would be more than happy to order products for you. Just click below and complete the order request form.
THANK YOU FOR PURCHASING THROUGH OUR WEBSITE. ALL COMPENSATION RECEIVED SUPPORTS OUR CATS AND ALLOWS US TO IMPROVE AND ENHANCE OUR CATTERY. AKA... SPOIL THEM!