Great British Feline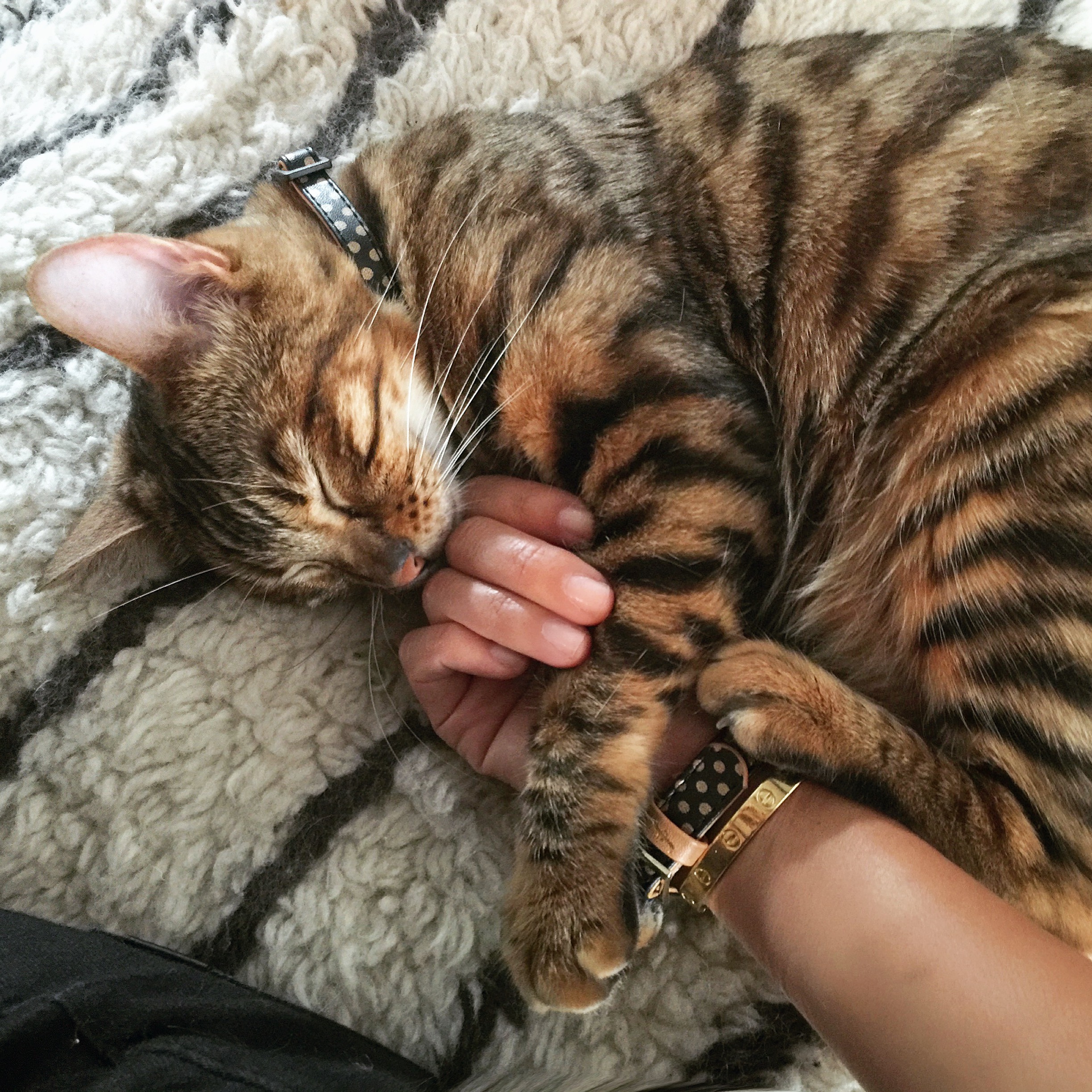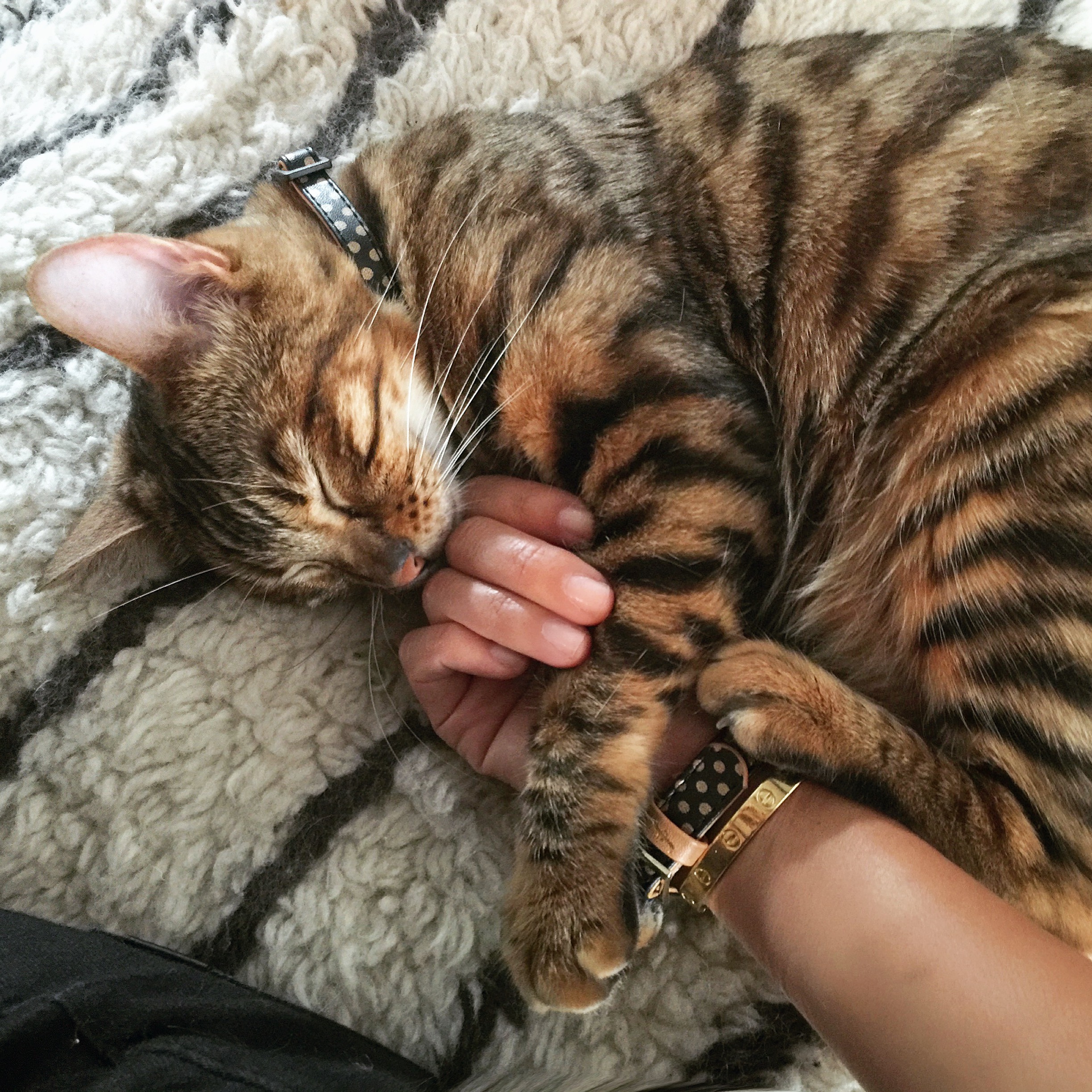 Great British Feline
"Looking fancy, feeling nice, the perfect accessory for hunting mice!"
The Great British Feline FriendshipCollar set is made from tweed fabric and animal friendly vegan leather. All the hardware is gold plated and we package these in our stylish black vegan leather pouch bag.
'The Great British Feline'
Cat collar and matching bracelet, just for you!
Our Boutique Collection features embellished accessories in premium fabrics. Choose from sumptuous snake skins, soft wash denims or twill tweeds! These fashion forward statement pieces exude luxury and sophistication, whilst remaining animal friendly in vegan leather materials that never go out of style. The devil is in the detail with studs, gemstones and eyelets enhancing the textured designs. Every item in the collection is finished with gold-plated hardware and each set is then wrapped in gold gilded tissue paper and packaged in a black zippered pouch bag for the ultimate finish.
FriendshipCollar is the world's first 'PETA-Approved Vegan' pet brand, so you can be sure that all our products are animal friendly and cruelty free.
Size and Fit:
Our cat collars are one size fits all, the adjustable strap allows for a perfect fit for both kittens and lions.
Matching bracelet is one size fits all.
Product information:
Each collar has adjustable straps to ensure a comfortable fit.

Break away safety clasp closure for safety.

Features Gold Plated D-ring for charm attachments.

Material : Animal friendly vegan leather (Peta Approved Vegan)
The matching bracelet is one size fits all.
Out of Stock?
We would be more than happy to order products for you. Just click below and complete the order request form.
THANK YOU FOR PURCHASING THROUGH OUR WEBSITE. ALL COMPENSATION RECEIVED SUPPORTS OUR CATS AND ALLOWS US TO IMPROVE AND ENHANCE OUR CATTERY. AKA... SPOIL THEM!